17 Aug

The Basic Difference Between Apartments and Service Apartments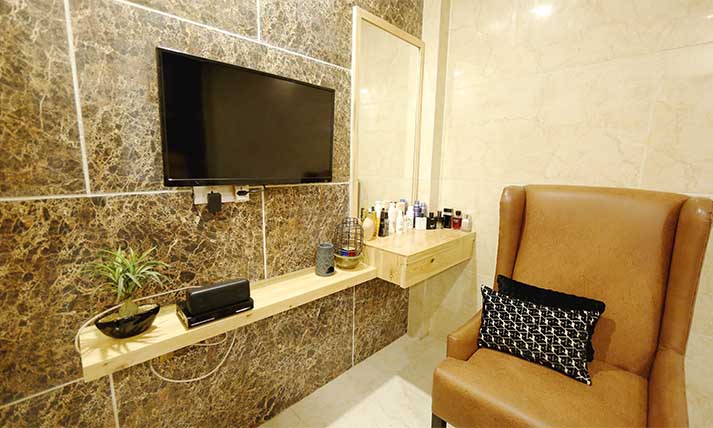 The basic difference between serviced apartment and apartment lies in their name itself –while both of them are self-catered accommodation, the apartment is not serviced. Apartments as part of residential complex are generally used for permanent residents or for those who have contract of one year or more. On the other hand, the fully serviced apartments are designed basically for tourists or temporary visitors on a working tour. There are both serviced apartments in Delhi for short stay and long stay which are almost similar to residential apartments but they are more like hotels. Let's have a look at the main differences between an apartment and a serviced apartment.
Apartments Are Not Serviced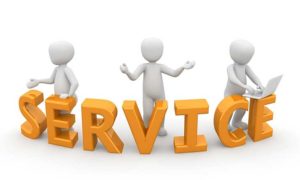 Image Credit – archimag.com
---
Well, to put it simple, the apartments are not serviced by the operator but the apartment owners i.e. those who stay there. For example, the housekeeping or room service or laundry service in a service apartment is provided by the operator but these services in case of an apartment is organized by the owners who appoint different staff for these jobs.
Service Apartments Have More Space
Image Credit – nestr.com.sg
---
The serviced apartments in Delhi for rent are normally equipped with 2-3 bedrooms (including guest room), kitchen, bathroom, dining space and living area like the apartments. But the difference lies in the fact that apartments have limited space for accommodation and the residents cannot use the lobby, garden, meeting space etc for private use whenever they want.
With none to bother privacy, guests of service apartments can make full use of the fitness center, meeting space etc.
Length Of Stay Is Less In Serviced Apartments
While residential apartments are issued for accommodation with a contract of minimum one year, that of serviced apartments generally range up to one month. The serviced apartments in Delhi for short stay are utilized by the guests only during the trip period that hardly exceed 2-3 months. The apartments on the other hand, are more or less permanent accommodation where residents pay rent to stay or long time.
Rent Of Apartments Are Higher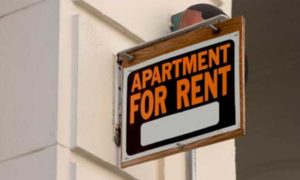 Image Credit – freshome.com
---
Judging by the above mentioned point, it can be said that the rent for a short-term stay will be significantly lower than a prolonged stay. The rent of apartments are issued according to the contract period that is much high than that of serviced apartments. In apartments, the residents don't have to pay for housekeeping or cooking to the owner as those costs are managed personally. In serviced apartments in Delhi for rent, the guest is charged the rent with the service costs included, still that is lower than that of apartment.
While apartments are for residents, the serviced apartments are for guests –residents live for prolonged period and guests live for shorter span.