26 Oct

Critical Factors That Make Serviced Apartments the Best Corporate Housing Solution in Delhi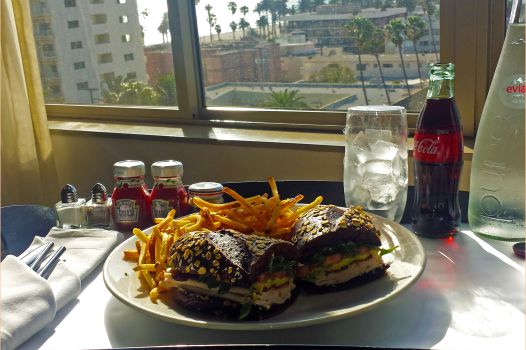 The advent of globalization opened doors for foreign expatriates to come on company projects for a stay in the metropolitan cities, making the hospitality sector grow substantially. If you are a corporate, working on an assignment, it is difficult to manage your stay, no matter what. There are hassles everywhere, right from paying for housekeeping to getting a meeting arranged.
Booking hotels can be costly and underwhelming, because of the obvious issues of space, service, and cooperation. However, there is another option that is reliable, convenient and safe: service apartments!
Service apartments are slowly capturing the market, due to their affordability and extensive features. Whether the duration of the stay is of certain days, weeks or months; service apartments are the perfect corporate housing solution.
Service apartments are contemporary living spaces designed exclusively for individuals to provide them a homely experience. These apartments are in line with the lifestyle needs of today's individuals, irrespective of the duration of their stay and are available at nominal rentals.
Here are some factors that distinguish corporate houses from any other living space:
Privacy: When you are on an assignment or a company project, you prefer a little solitude, to be able to concentrate fully on your work and relax as well. Service apartments respect people's privacy and are hence highly preferred.
Fully furnished: The apartments of today are fully furnished, with all the basic facilities like a modular kitchen, a telephone line, high-speed internet connection, a television, a washer, and a 24-hour emergency assistance.
A Home away from home: With all the above-stated amenities, service apartments are a homely experience for any corporate, with an additional cab service and a doctor on call. While the staff doesn't intrude your privacy, it still makes sure whether you need anything, so that you can experience a blissful stay.
Security: The service apartments are safe to live in, with a 24/7 security guard at your service. So you need not worry about the safety conditions while living in a 3 BHK service apartment in west Delhi.
Space: Service apartments are spacious, almost double the size of a hotel room, which you can utilize to hold meetings, conferences, have your own workstations or merely doze off.
Zero maintenance: Comfort is the main factor that service apartments focus on when you don't need to maintain your apartment with all the dusting and cleaning. There is daily housekeeping service to let you focus on your task at hand.
Conclusion:
Affordable, spacious and comfortable as they are; service apartments are the new age style of living, without any brokerage charges or commutation hassles. So look for the best 2 BHK service apartment west Delhi and enhance your travel experience with the best service and quality living.