27 Aug

Hunting the Best Serviced Apartment in Delhi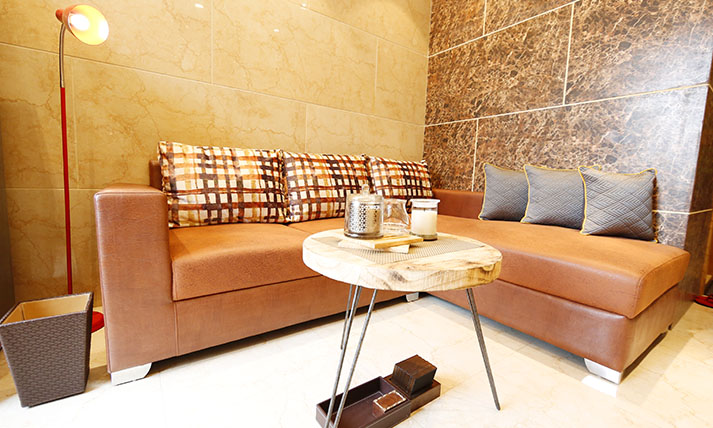 Delhi, the city falling short of even million words to describe the serenity of culture, fashion, lifestyle, food and industries. A throne for the Mughal sultanate, Delhi is now the ultimate walk of heritage and tourism.
Shifting to Delhi, traveling for business or vacation in a city like Delhi can be a tiresome task. Hence, it is essential to look for a place which provides luxury and comforting home like stay at affordable prices. Hotels can be expensive sometimes based on the duration of the stay. Serviced apartments in Delhi for short stay as well as for long stays are available to suit every individual requirements.
Why Service Apartments?
Image Credit – Serviced Apartments in Delhi
---
Serviced apartments in Delhi offer you the top class hint of style, luxury and grace of perfect stay. These apartments put forward the idea of elaborated designed interior with a delightful view from the balcony. They are located in a strategic manner to enable the guest in reaching out for all the prospective areas for exploring the city. The best part of these apartments are that apart from being luxurious and classy, they are quite budget friendly. All the stuffs to fulfil one's basic need is already there from highly technological equipment to the lavish cutlery sets. Most importantly, it gives you a familiar feeling of your own house.
Best Locations in Delhi for Service Apartments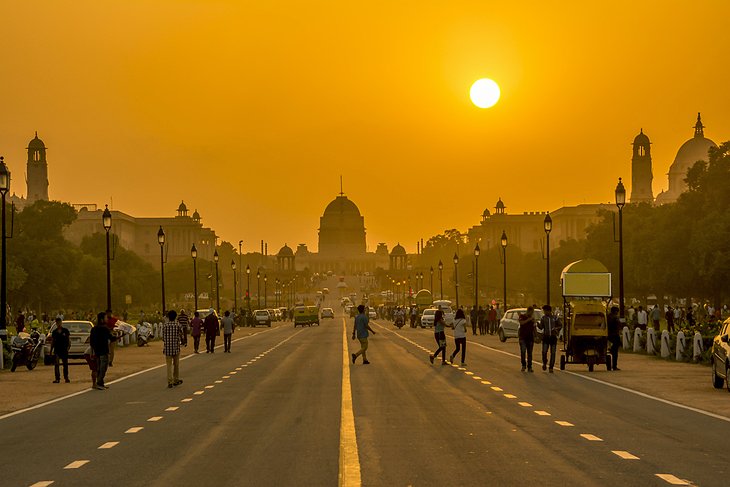 Image Source – planetware.com
---
Delhi has a huge array of classic Service Apartment available to cater the needs of every individual. Tourists look for holiday inns or serviced apartments in Delhi for rent.  The best location for such affordable apartments is the famous Greater Kailash M Block Market. You can find well maintained and fully furnished apartments in low cost with every facilities that you can think of. Tourists often look for an apartment which is centrally located and is close to all the public areas, Defence Colony is one such most opted area amongst the available choices. You may get serviced apartment in all parts of Delhi but researching the best one prior to the buy is a wiser option.
Key Points to Remember 
Image Source – dailyps.com
---
Choosing a safe place to stay should be the utmost priority while looking for a service apartment in a city like Delhi. When you move out of your house the first thing you look for is the comfort. There are agencies and establishments who provide you all the details about the apartment. They offer you quick confirmation but the most important task is to gather all the facts yourself. Opting for a service apartment you need to look at the surrounding area, condition of the apartment and the staff that serve you. Make sure all the facilities are available. You must go for a spacious and good quality apartment for the sake of comfort. Keep in mind the comfortable home like atmosphere as well. Research on the internet on websites, compare all the details and read the blogs which are updated on timelines. Most importantly, ensure the proximity to banks, hospitals, departmental stores and fire stations.
Conclusion
Your hunt for the best Serviced Apartments in Delhi will stop once you visit the Divine Inn's serviced apartments. We are located in the heart of Delhi, and thus, you can enjoy living in a luxurious fully furnished room and also visit all the important places of Delhi. So, if you are visiting Delhi or about to come to this for business or any other purposes, give us a call and we'll make your trip memorable.