25 Aug

Staying in Luxury Serviced Apartment in Delhi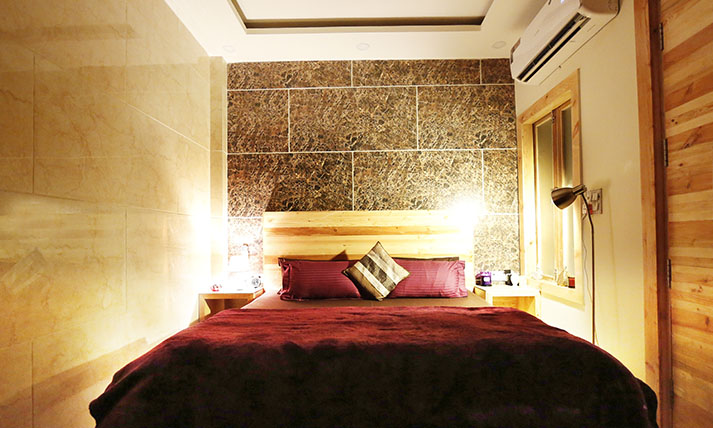 There's always something quite tempting about luxury. You enjoy all the finest stretches and minute details that help you relax mentally and physically. Keeping this in mind, the hospitality industry introduced the concept of Luxury serviced apartments in Delhi.
Delhi is the capital and a hub for almost all the industries in India. From tourism, artwork, handlooms, cotton and what not. There is so much diversity of culture because of its inflow & outflow of people from almost all the states in India. As a result, there is a greater need for better housing and comfortable stays. Here's a detailed blog on what it's like to stay in the best service apartments in Delhi.
Reason to Opt For a Service Apartment over a Hotel
Image Credit – booking.com
---
Choosing the right accommodation is as important as choosing the right holiday destinations. Your stay might be prolonged for which a hotel might be an expensive affair. With the real estate business on its peak, service apartments are quite comfortable not only for the guest but to their pockets as well. They have catchy designs and luxurious furniture to give you the best of best comfort. Hotels can be quite restricted in their policies. Serviced apartments are quite flexible with the rules and regulations.
Best Places in Delhi to Look for a Luxury Service Apartment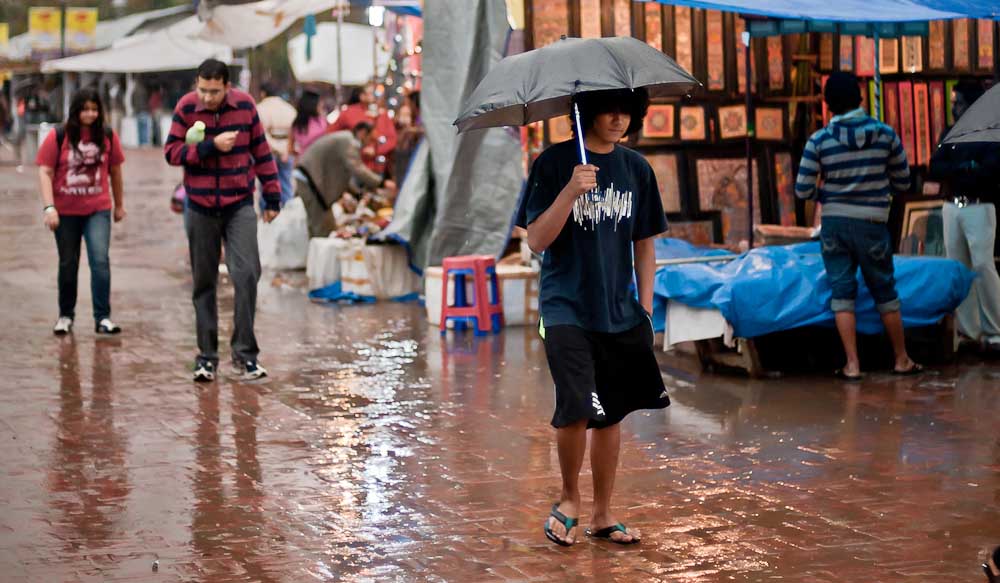 Image Credit – phototravelings
---
Delhi is a prominent hub for heritage and tourism attractions. Therefore, it is critical to research for a suitable locality while searching for the best serviced apartments. Generally, Delhi'posh area Greater Kailash offers great accommodation options and there are some top-notch apartments available in West Delhi as well. The Serviced apartments in West Delhi are comparatively more pocket-friendly than the ones in South Delhi. Rajouri Garden and Punjabi Bagh are some of the areas in West Delhi which are surrounded with Cafes. These areas offer a warm atmosphere for the guests. These apartments are very particular about the security of their customers and that's why these premises are under CCTV surveillance 24×7.
Important Factors before choosing a comfortable stay
Safety and Security

Image Credit – journalistsresource.org
---
One of the important factors for selecting the apartment is how well behaved and active, the management staff is. Accommodation industry could not have been grown so rapidly if they had not focussed on the safety and security around the surrounding the premise. Hence, it is important to make sure that the service apartment you are going to live in is quite safe.
Home Feel factor 
Image Credit – gallomoving.com
---
Another factor that is the very reason this kind of apartments in fashion. Yeah, I am talking about the home feel factor. The luxuries and facilities should be enough so that you couldn't feel homesick. The location must be in such a place where you could buy grocery products if you want to cook and enjoy a homemade food.
Conclusion
We love to put all the luxuries in our homes so that we could lead our life with utmost pleasure. But, when you are on a trip you end up living in a hotel or normal rooms. The hotel provides all the luxuries but they are so not budget friendly and normal rooms are under budget but they lack the luxury you need. Hence, Luxury serviced apartments are in demand nowadays. They are not only affordable but come with all the facilities as well. We at Divine Inn provides the best Serviced apartments in West Delhi. Our accommodation option can cater all of your comforts and luxurious needs. Hence, if you are visiting West Delhi next time, do give us a call and let us be of your service.